Alavan Rantatuvat
Likolahti
The 72 m² log cabin is located in the scenic Likolahti and is ideal for families who enjoy nature. There is a play cabin in the garden.
Shower and wood-heated sauna.
There are cooking utensils and tableware for eight.
Coffee maker and kettle, microwave oven, electric oven/stove, fridge/freezing compartment and toaster.
Clothes and dish washing machines, iron, vacuum cleaner and cleaning products.
TV, DVD and radio/CD-player.
Heat pump.
Beds: 4+2.
Bookings
Kirsi Puhakka +358 (0) 50 567 5961
Jouko Puhakka +358 (0) 50 562 5159
email: info@alavanrantatuvat.fi
All bookings are to be made by e-mail only. Thank you.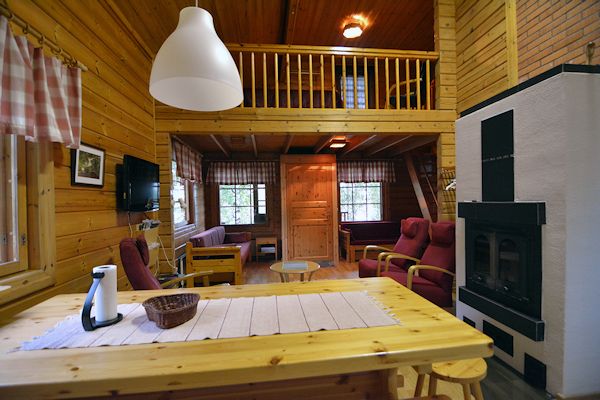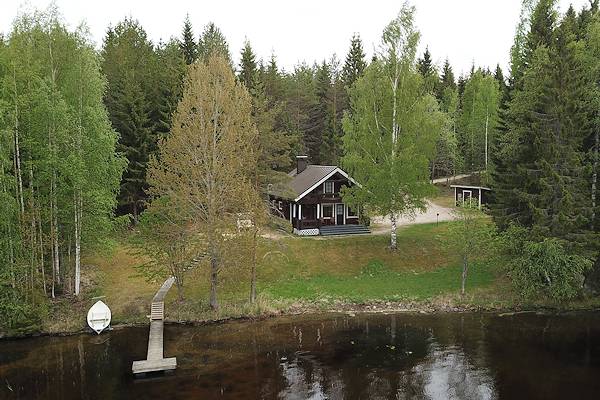 Copyright © Alavan Rantatuvat / Designer: Jarkko Laukkanen